If you've been reading this blog for a few years, there are several hobbies which I hold dear. Travel, writing, Vermont, New York, running, yoga, boxing, and reading, to name a few. I have the sort of mind that finds everything at once eclectic and fascinating, and, thus, am constantly stimulated by something.
I haven't assembled a list of these things to date, but I will start to post once a week about the things which are currently intriguing me.
Chet Baker
I was on a date with a guy at a gorgeous mountain inn a few weeks ago and there was a lovely gay couple sitting next to us at the bar at the hotel. A song came on, and they asked if it was Chet Baker. "Oh, I saw him at Osheaga last summer!" I said happily, and they laughed heartily. While I was thinking of Chet Faker, Irish musician, these men were speaking about Chet Baker, a legend in his own right. As I newly discovered a CD player in the Jeep, I decided to buy his greatest hits, and have been enjoying his tunes in my car. Give him a listen.
Franny & Zoe
A book I never read during my high school days, it called out to me from the shelf at the Intriguing Minds bookstore in Saugerties, New York. There's something delightful about reading about a girl who wears racoon furs on a date to a diner.

NYPD
My cousin Eamonn graduated from the NYPD Academy last week, and our family is very proud. Go, Blue.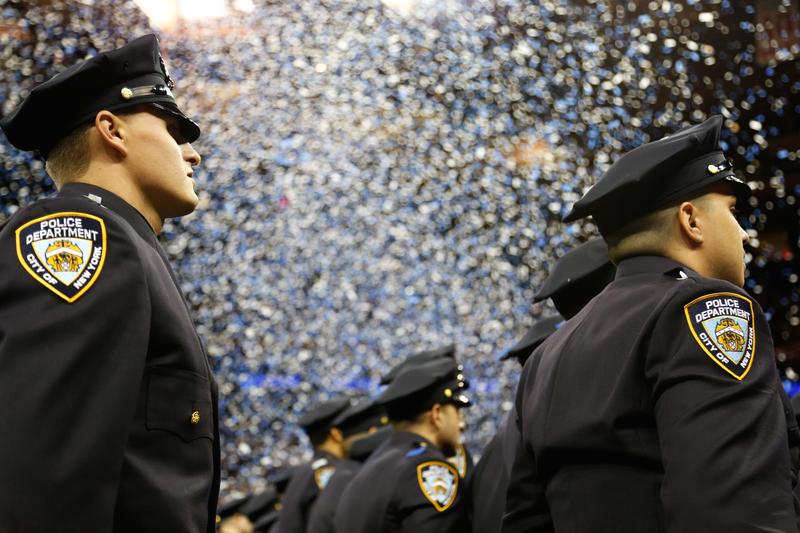 Happiness Jar
Elizabeth Gilbert of Eat, Pray, Love fame recently reminded us to realize the happy moments in our days by filling a jar with a slip of paper every day for 365 days. This is a wonderful thing to begin as you're starting out a new year.
What's making you intrigued as of late?